About
The Company
Owners, Obi and Shelby, alongside their hand-selected team of administrative and sales staff are located in Downtown Jax. We are not a big conglomerate that advertises all over the country and sells off its leads, we are local business based in Jacksonville. You can shake our hands and if you have questions or concerns through the process, you can sit down and talk to someone. That is why we have such great relationships with all our partners.
A Commitment to Giving Back
At Obi Buys, we believe it's not about where you go, but how you get there. That's why our company helps to provide temporary and permanent housing to people who have been displaced by conflict, illness, or natural disasters in their home countries.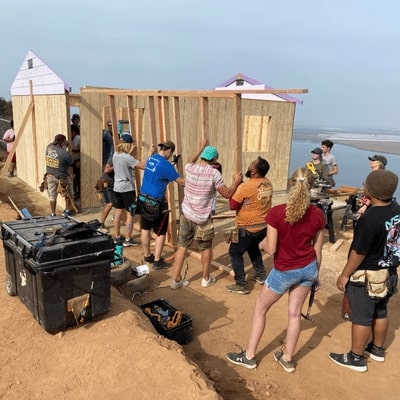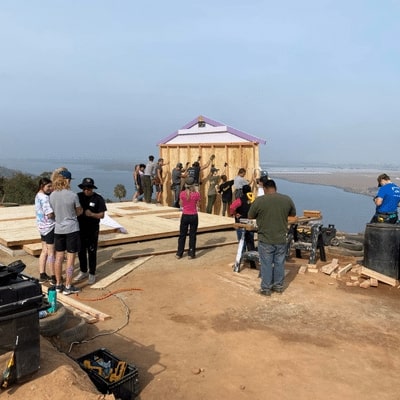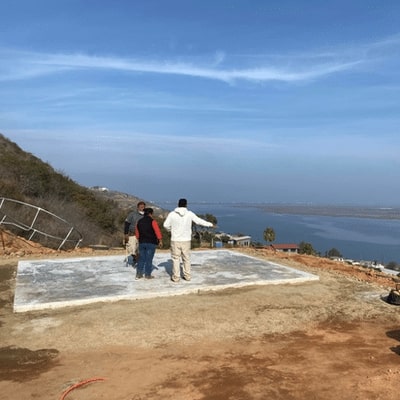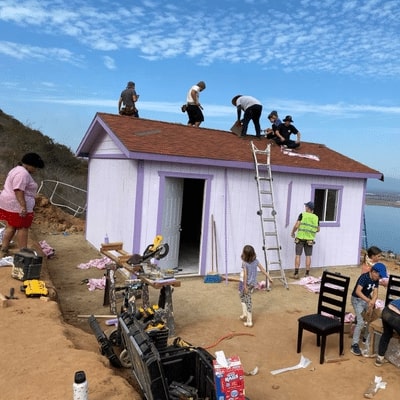 Careers at Obi Buys
Interested in joining our team? We're always on the lookout for people who love what we do. Apply online to get started.